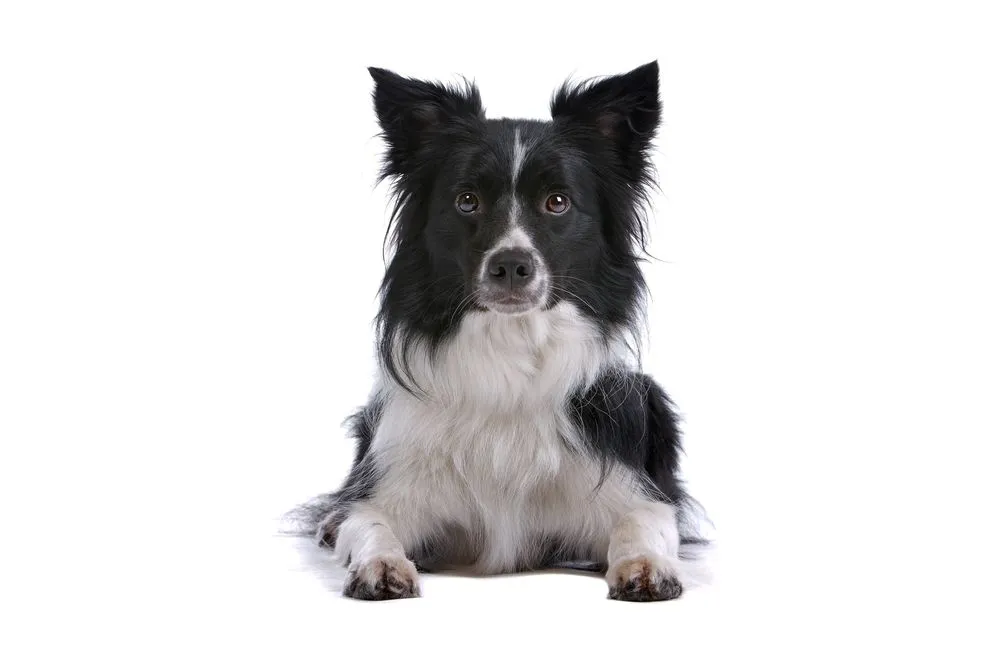 Canine Suites
The Retreat also offers a limited number of larger accommodations. Our suites offer the most in the comforts of home and are perfect for the guests needing a little more TLC while their humans are away. Each suite is a private room with tile walls and a glass door creating a calming space where your pet is able to relax. The suites are located away from the main boarding area and offer a quieter stay. Your pet will lounge on an elevated bed complete with a cozy sheepskin blanket. Each suite has an individual sound system playing music to soothe your pet during the stay as well as dimmable lights to create a tranquil atmosphere.
Suite Options
7 Junior Suites
Junior suites are perfect for any dog who needs a little extra privacy or gets anxious around other dogs. A junior suite will accommodate one large breed dog, two medium breed dogs or three small breed dogs. Junior Suites are $25.00/night. Each additional guest stays at a rate of $12.00/night.
5 Family Suites
Family suites are perfect for any dog who needs a little extra room. A family suite will easily accommodate two large breed dogs, three medium breed dogs or three small breed dogs. Family Suites are $30.00/night. Each additional guest stays at a rate of $12.00/night.
1 Presidential Suite
The presidential suite will accommodate three or four large, medium or small breed dogs. This is also a great suite for an active dog who likes to have extra space to spread out and play. Our Presidential Suite is 35.00/night. Each additional guest stays at a rate of $12.00/night.
---
Canine Room Service Menu
Please inquire for pricing.
Daycare
A tired dog is a happy dog! Let your dog get the most enjoyment possible while you are away. Your dog will spend the day playing with his canine buddies or his human buddies. If your dog is not a regular at daycare, it is recommended that you start with a half day. Sometimes a whole day is just too much excitement.
KONG Treats
If your dog was a human would he rather curl up with a good book than play? If yes, this is for your dog! Your pet will receive a KONG toy filled with treats to entertain the brain and tummy. *If you would like to purchase the KONG toy to take home, there is an additional $10 fee.
Brush
We would be happy to brush your dog while you are away. If your dog is a shedding breed, ask us about using special brushes to decrease shedding. Please remember that this does not take the place of a regular groom, and we will not be able to remove matted hair. If your dog has an especially long haircoat or mats, it is best to schedule a groom with The Barking Barbershop.
Pedicure
Let us professionally file your dog's nails while you are away. Doing this regularly will allow the quick in your dog's nails to shorten allowing us to trim the nail shorter. This means that your dog is less apt to scratch floors or break a nail.
Teeth Brushing/Dental Screen
We know it is hard to find the time to brush your dog's teeth. Let us do it for you. Included in this is a free toothbrush for your dog and a dental health screening!
Happy Hour
Does your dog need a little extra playtime to get settled down for the night? If yes, give him/her an additional evening playtime before bed.
Bedtime Cookie and Tuck - Priceless!
No dog should go to sleep without being tucked into bed. As we check each dog and everyone gets settled in for the night, your pet will receive a special Three Dog Bakery bedtime cookie. There is no charge for this service, and there never will be as our staff enjoys this time as much as your dog does. If your pet has allergies or you would rather your dog did not receive a treat, please let us know.
Veterinary Services
We offer 24 hour/day veterinary care. We understand that there are just not enough hours in the day to get everything done. Let us free up some of your time by scheduling your pet's veterinary care while you are away. If your dog needs a dental cleaning, ear check, anal sac expression, skin growth check or any other service, please let us know. We are happy to give an estimate for the services and get them scheduled for your pet.
Special Requests
Does your dog need something extra that you do not see on the menu? We are happy to provide additional services to keep your dog as comfortable as possible while you are away. Special services clients have requested include night owl or early bird potty breaks for the owners who work nights or whose pets may be on an unusual schedule, leash walks with a trainer, ball time with staff, a shopping trip to the retail area up front to buy a new toy, etc. Just ask.
Items from Cottonwood
If you need items from Cottonwood Veterinary Clinic such as medication refills, Heartgard or Frontline, we are happy to get these for you at no additional charge. Please let us know what items you need, and we will have the items waiting for you at checkout.